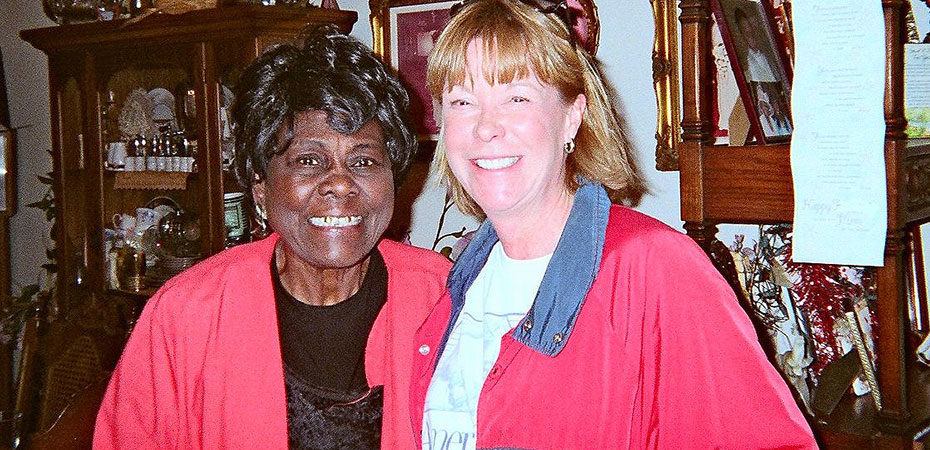 HomeFront has opportunities for every kind of person. The only tool required is a desire to give back. Whether you have home repair skills or other talents, you can help us to make a positive difference in your community.
For 28 years and counting, HomeFront has organized thousands of volunteers to fix up homes in need during HomeFront Day, the first Saturday of May each year.
The majority of HomeFront Day volunteers are affiliated with a corporation, faith-based group, or civic organization.
Many HomeFront Day volunteers are also do-it-yourselfer enthusiasts or skilled contractors working in the building or remodeling trades.
In some cases, individual volunteers with talents other than home repair are needed to supplement HomeFront teams. If you would like to be a "reinforcement volunteer" on HomeFront Day, please contact us at info@homefontprogram.org.
The most powerful way to make a difference is for individuals to consider whether their employer, church, civic group or circle of friends can form a team.
Year-round volunteer opportunities abound at HomeFront for Individuals. To learn more, click here.